Sanctuary Mountain® Pictorial Guide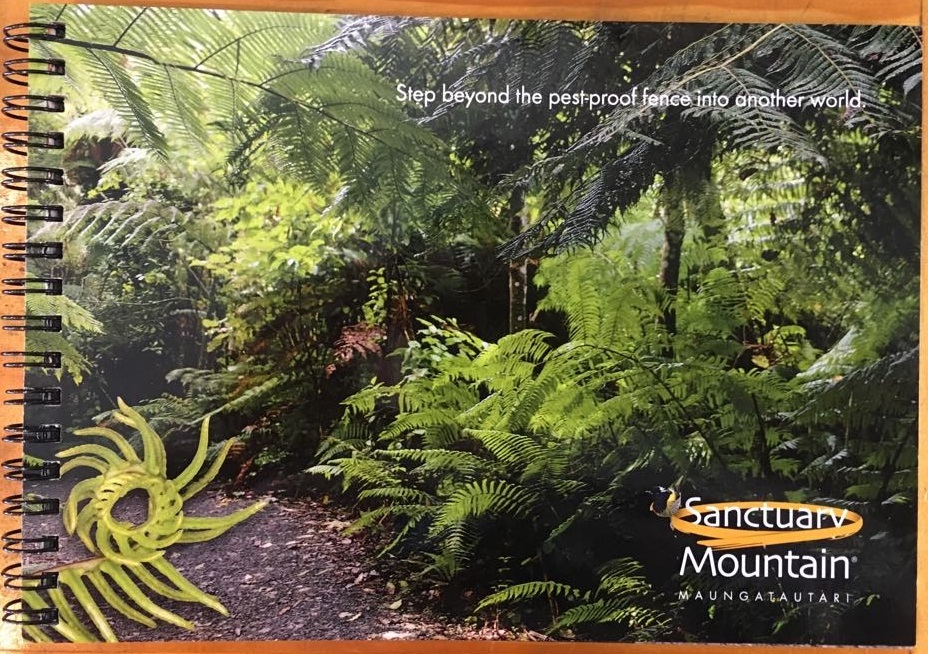 This pictorial guide introduces you to our project past, present and future. Beautifully illustrated and produced in memory of photographer Phil Brown, for his dedication to Maungatautari Ecological Island Trust.
It takes you on a journey, highlighting how a New Zealand community made a dream reality which went on to become a world class conservation project.