Tautari Wetland Highlights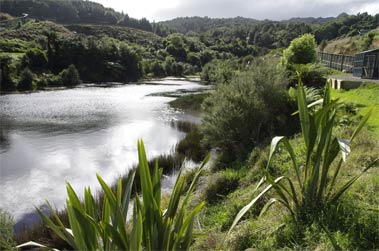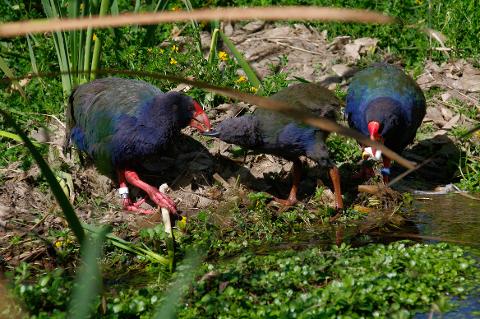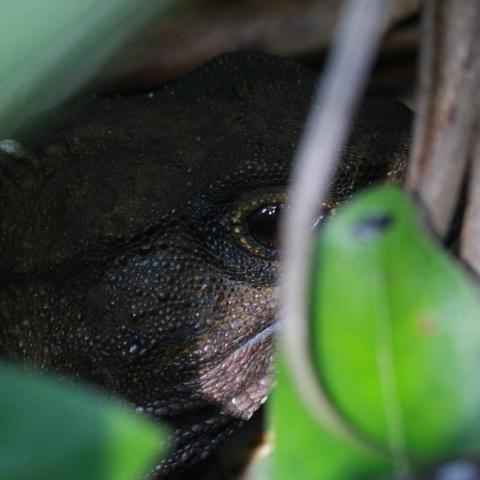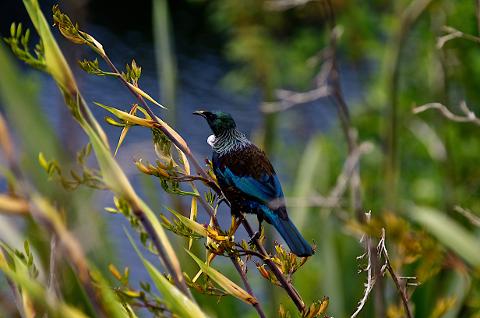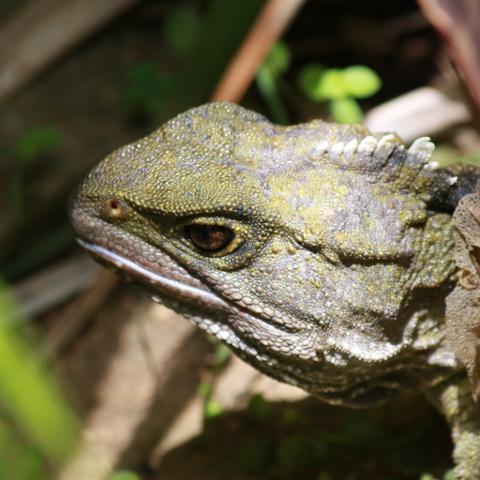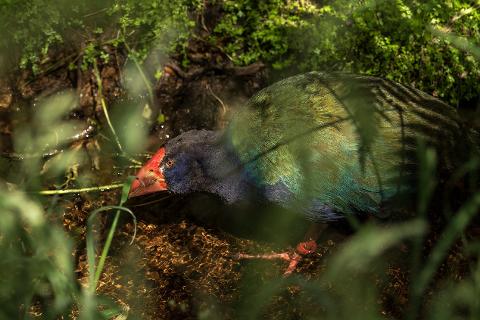 기간: 50 분 (대략)
위치: Pukeatua, New Zealand
상품 코드: 23/24TWH
Nestled in the valley below the visitor centre is the Tautari Wetland, protected by both a QEII covenant and our pest-proof fence. This picturesque wetland habitat is a safe haven for two of our taonga species. This intimate tour provides a wonderful opportunity to see these unique animals in the wild and is a great experience for all ages.
One of our knowledgeable guides may take you through the tuatarium in search of the well-camouflaged tuatara as they bask near the entrances to their burrows. Tuatara are the sole surviving members of an ancient group of reptiles found only in New Zealand.
You may also observe the endearing and very rare takahē and possibly see them receiving a supplementary fee. This large, flightless bird helped shape the future of conservation techniques in New Zealand.
By booking on this tour your contribution helps Sanctuary Mountain® continue to protect the rare and endangered species that live wild on Maungatautari.
Please note this tour has seasonal availability and restrictions:
Viewing of tuatara is reliant on seasonal temperature variations and, like us, they prefer to be tucked up inside their burrows during the winter months of June-August.
Viewing of takahē may be restricted during their breeding season October-January.
Please check in at least 10 minutes prior to your tour at Manu Tīoriori visitor centre.
This tour is 45-50 minutes long. Please allow 10-15 minutes to walk to and from the wetland enclosure.
Standard booking terms and conditions apply.