Raumati - Summer Highlights Tour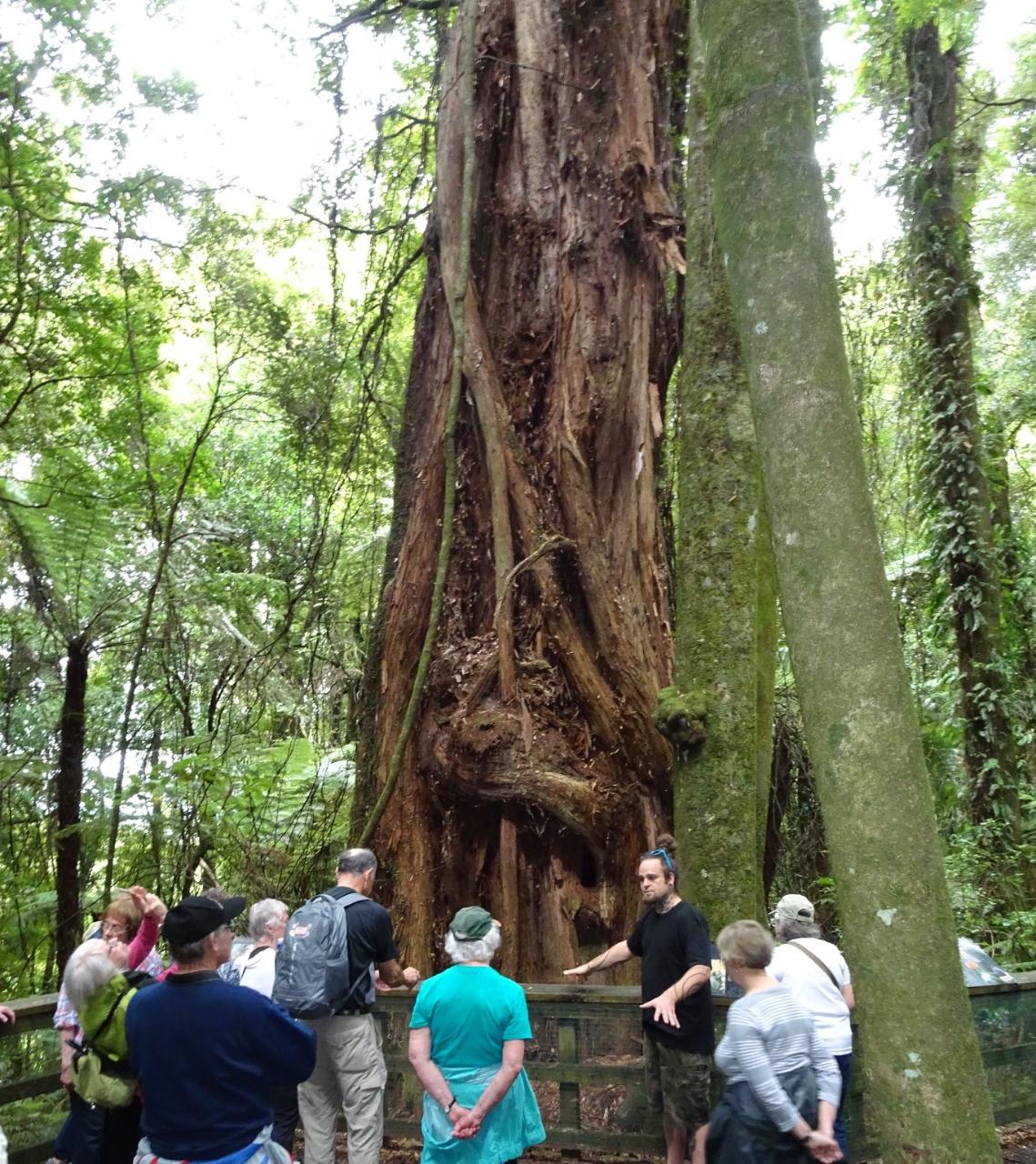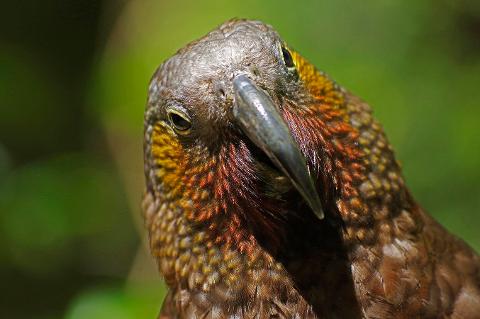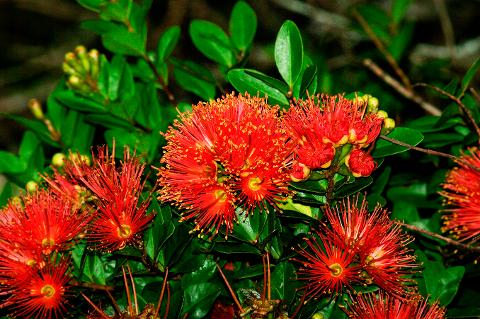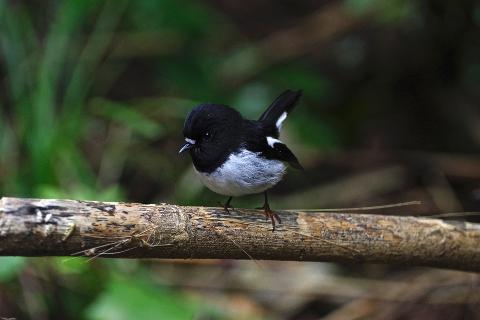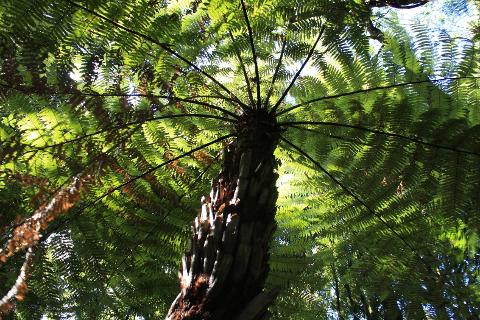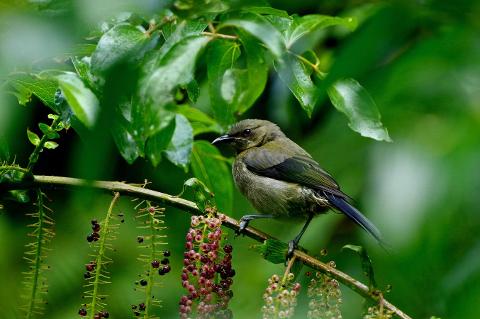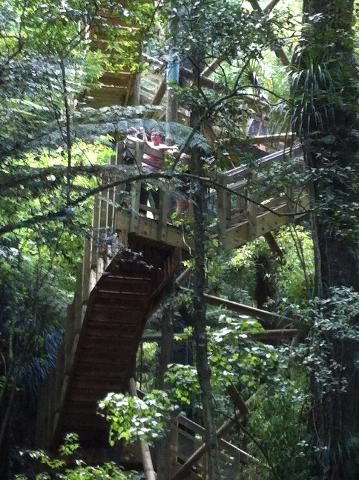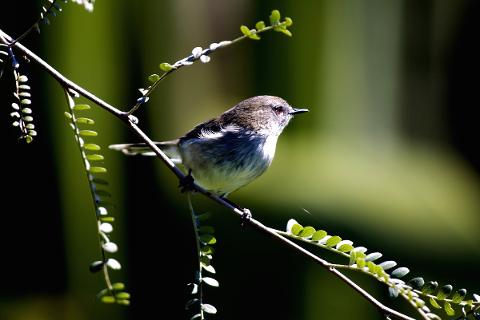 Duration: 50 Minutes (approx.)
Location: Pukeatua, New Zealand
Product code: RSHT
Raumati is the flowering season of the Northern rātā. Did you know this forest giant grows to a height of 25m - 30m, with a lower trunk of up to 3m in diameter and is one of Aotearoa New Zealand's tallest flowering trees. Rātā can live up to 1000 years and are a major source of nectar for honey bees, and pollen for native bees. Kākā, tūī and korimako feed on the nectar, many birds nest in the hollow trunks and bats and lizards feed on the flowers. As possum populations have built up in unprotected forest areas, there has been a corresponding loss of rātā and some other forest species.
Come and join one of our passionate and knowledgeable guides on a seasonal highlights tour of this ambitious conservation project. Meet at the Manu Tīoriori visitor centre and join your guide for a walk into the heart of Te Tūī ā Tāne southern enclosure. Your guide will identify some of the local flora and fauna and share stories about the conservation work of Sanctuary Mountain® here at Maungatautari.
At the end of your tour you may like to check out our ancient rātā and explore the clearing where our kākā like to hang out and. From here you can take an optional walk up the viewing tower for a unique perspective of the forest canopy from above and then continue along to take in the majesty of our indigenous forest and try to spot the numerous bird species which make the maunga - mountain their home.
By booking on this tour your contribution helps Sanctuary Mountain® continue to protect the rare and endangered species that live wild on Maungatautari. This tour includes a complimentary Sanctuary Explorer Pass.
Please check in at Manu Tīoriori visitor centre

at least 15 minutes prior to your tour.

Here you will pick up your Sanctuary Explorer Pass and visitor guide map and receive instructions as to where to meet your guide.
The "Summer Serenity" highlights tour is a 45-50 minute guided tour that finishes in the heart of Te Tūī ā Tāne southern enclosure. From here you can continue to explore the forest at your leisure using your visitor guide map.
***Please note the Sanctuary Explorer Pass can only be used during daylight hours on the day of it's issue.

Standard booking terms and conditions apply.