Forest Serenity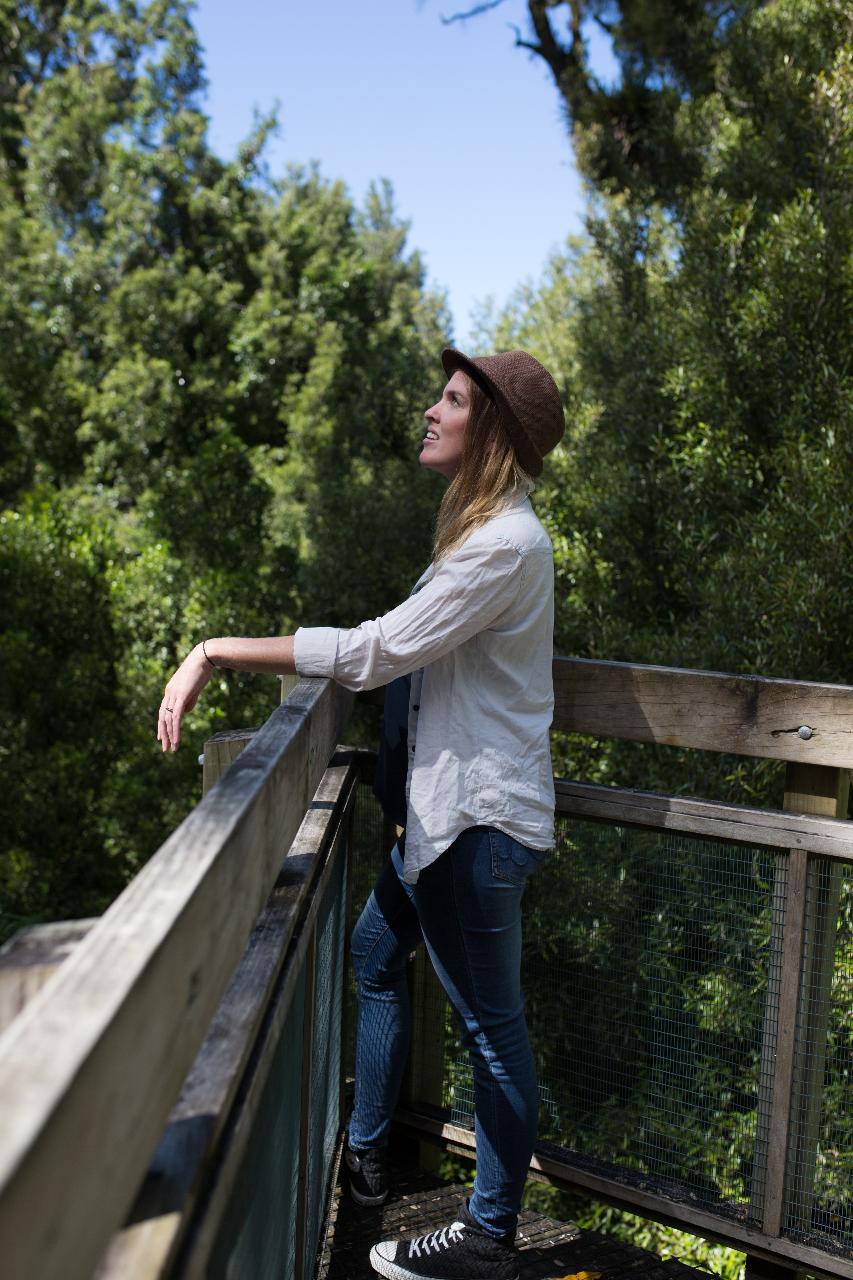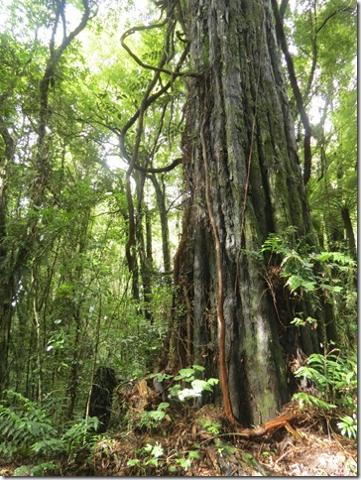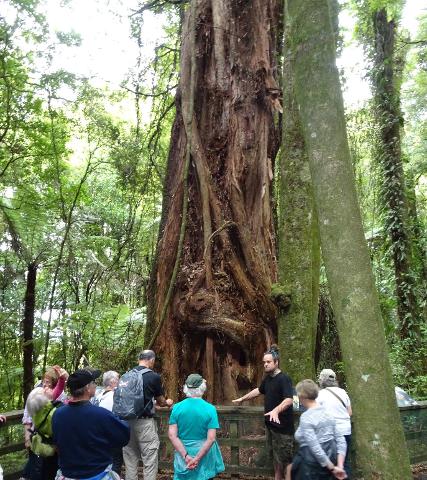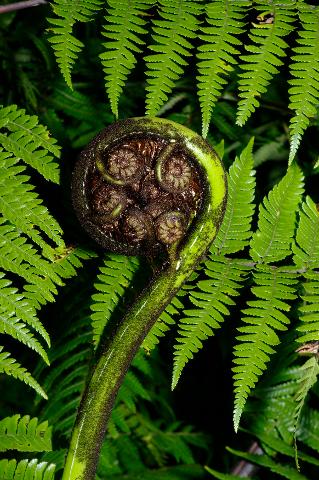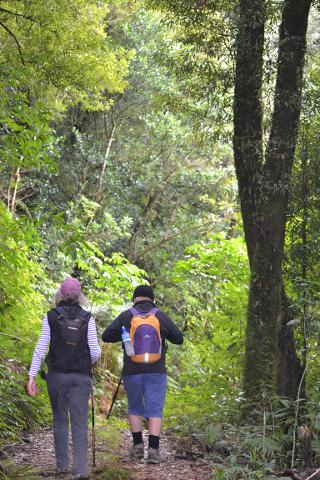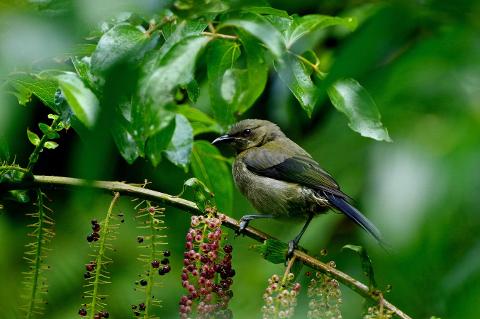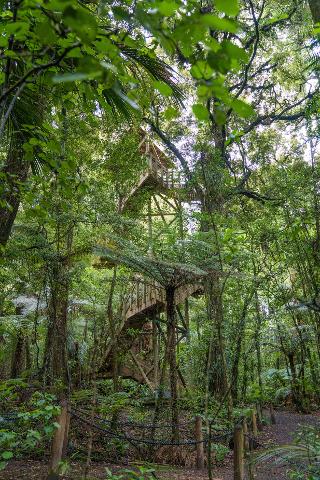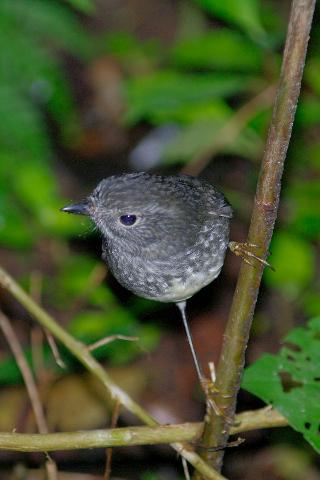 Duration: 5 Hours (approx.)
Location: Pukeatua, Waikato
Product code: SMMMOTMSE
Allow yourself a day to unwind and feel at home surrounded by the abundant life of the forest. You will be guided throughout the day by Rosie and Joyce who will offer a variety of invitations to notice, reflect and interact with the environment. Through purposeful slow walks, focusing on your senses and the gentle guided movement of Qigong you can explore your connections with the forest and feel your stresses drift away. All invitations are optional with some experiences as part of the group and some on your own.
We will walk at a slow pace with lots of stops and a maximum continuous time on your feet of just over an hour so the moderate track gradients and distance should not pose a problem to anyone of reasonable walking ability. We will be spending the day in Te Tūī a Tāne southern enclosure based in the Events Centre which provides overhead protection from the weather.
If you choose, you can remain in the forest till dusk. In addition you will receive a one-day Sanctuary Explorer Pass (worth $25) so you can return another day or gift it to a friend. Valid for 6 months from 12 March 2021.
Lunch can be included as an add-on for $20.00. It will be provided by Sanctuary Mountain Maungatautari and will consist of a wholesome bun or sandwich, baking like you'd make at home, a piece of fruit and a muesli bar. Please feel free to bring your own lunch. If you need more information about the suitability of this day for you please contact us.
Please note a face covering is required (unless medically exempt) for our Manu Tīoriori visitor centre. However once in the sanctuary a face covering is optional.

What previous participants said about the experience:

I wasn't really sure what to expect, but I believe it is an amazing refocus and relaxing tools. The experience definitely relaxed me and took me out of my normal environment to allow me to reflect. I think this has helped me refocus my goals. My body couldn't wait to sleep at night and I had no trouble going to sleep.
It felt it was a privilege to spend this time in the forest, the guides were very relaxed and knowledgeable. Afterwards, I felt very relaxed and peaceful.
More about your hosts:

Rosie
Rosie is a graduate of the Bodylight method, Bodylight integrates pilates, yoga and qigong techniques into a wholistic approach to the health of body and mind. She has practised and taught pilates and qigong for many years. Rosie is also a guide at Maungatautari and well versed in the ecology of the maunga. Forest Serenity will include qigong standing and moving forms with the intention of balancing and revitalising both body and mind. It involves a series of simple, gentle, flowing movements which are repeated.
Joyce

Joyce's life-long love of plants and the intricacies of Nature germinated in the north of Ireland and continues to grow here at Sanctuary Mountain where she works part time. Professional training in Ecotherapy intensified the enjoyment and benefits she finds in her relationship with the Natural World and has inspired her to show others ways to discover and deepen their own unique relationships with the Natural World.
Joyce has a Professional Certificate in Ecotherapy (Wilderness Reflections) and is a Graduate of
Hakomi (Mindful Somatic Psychotherapy). Check Joyce's website out: www.naturallyconnecting.net.nz
Photo credit: Sheree Kershaw (cover image)