Indigenous tree lore and tree connection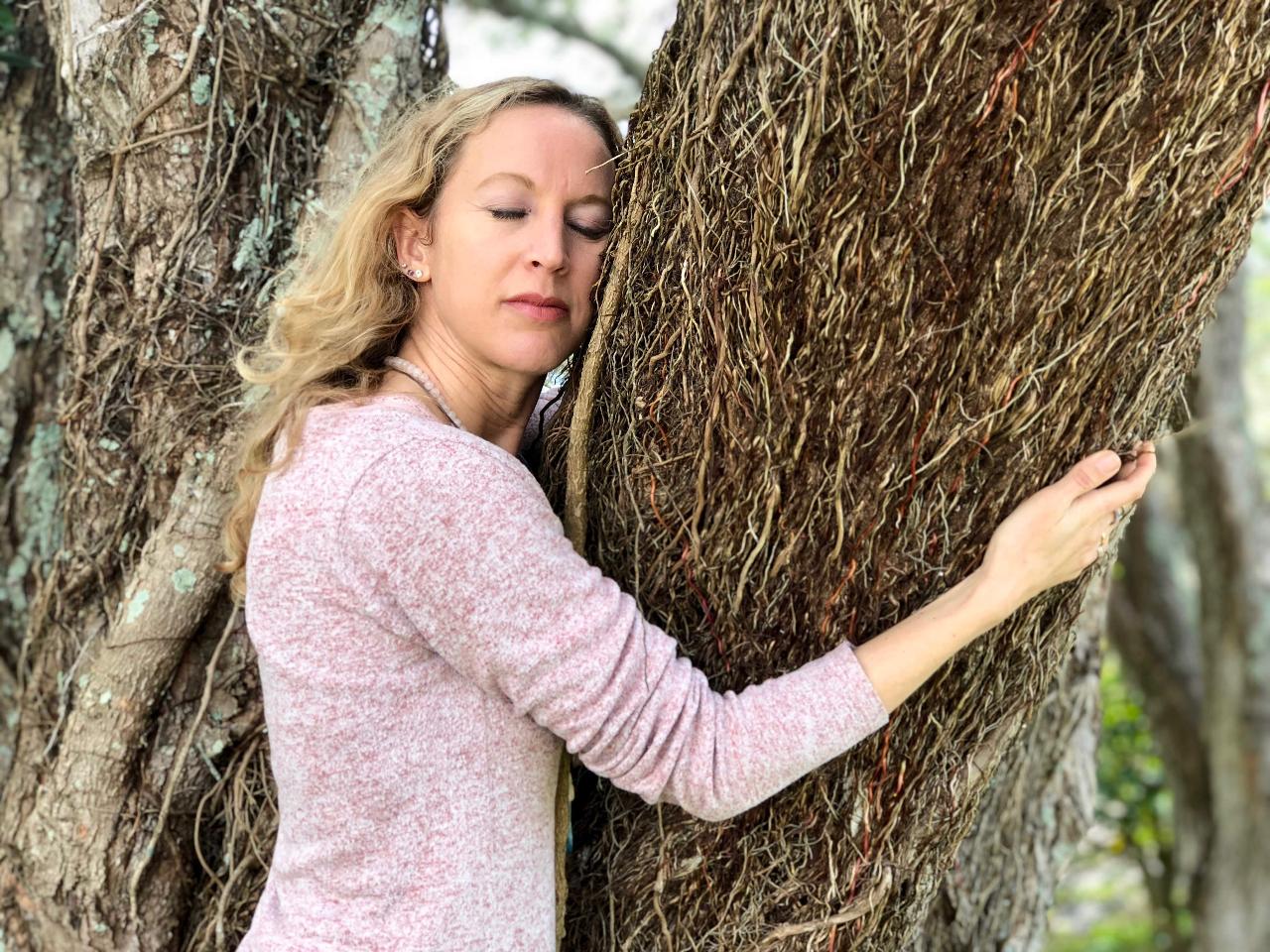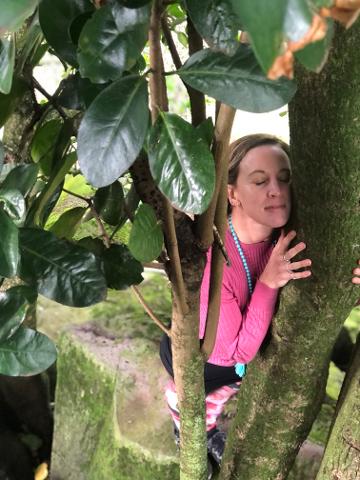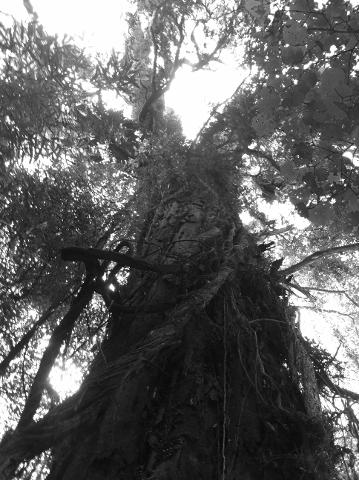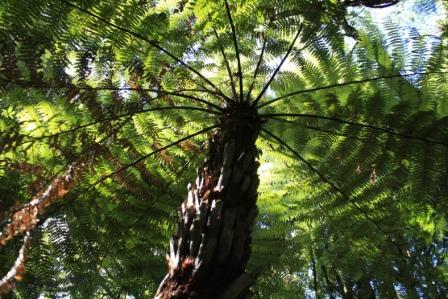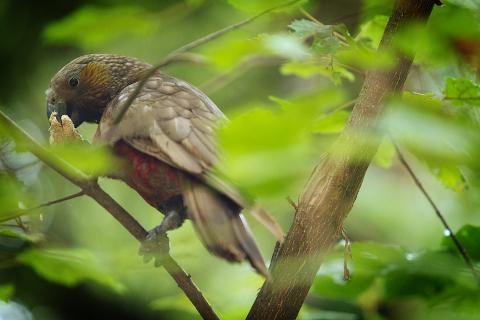 Dauer: 150 Minuten (ca.)
Ort: Pukeatua, Waikato
Produkt-Code: SMMMOTMSE
Join our guide Hannah McQuilkan on a journey to discover how trees have been revered by different indigenous cultures around the world. Listen to ancient myths and stories about trees. Learn how to communicate and connect to trees. Spend time with towering rimu, tawa, pukatea, rātā and tree ferns that make up the native forest of Sanctuary Mountain Maungatautari. You will never look at trees the same way again!
Since the beginning, trees have been worshipped across our planet by most indigenous cultures. From Ireland to Scandinavia, China, India, Iran and The Americas, trees have held a vital role as medicine, shelter, food and spiritual inspiration.
We will end with a tea ceremony of tea brewed from forest plants and a tree blessing.
More about your host:
Hannah McQuilkan is passionate about supporting people to connect more deeply to nature. She is a qualified Naturopath, Medical Herbalist and Forest Therapy Guide with ANFT (Association of Nature and Forest Therapy) and has over 18 years of experience in the wellness industry. Hannah lives in Auckland where she holds regular events through her business Tree Mystic, she is thrilled to be partnering with Sanctuary Mountain to bring the serenity of Forest Bathing and the wisdom of trees to this special place.