Nature of Work (two days)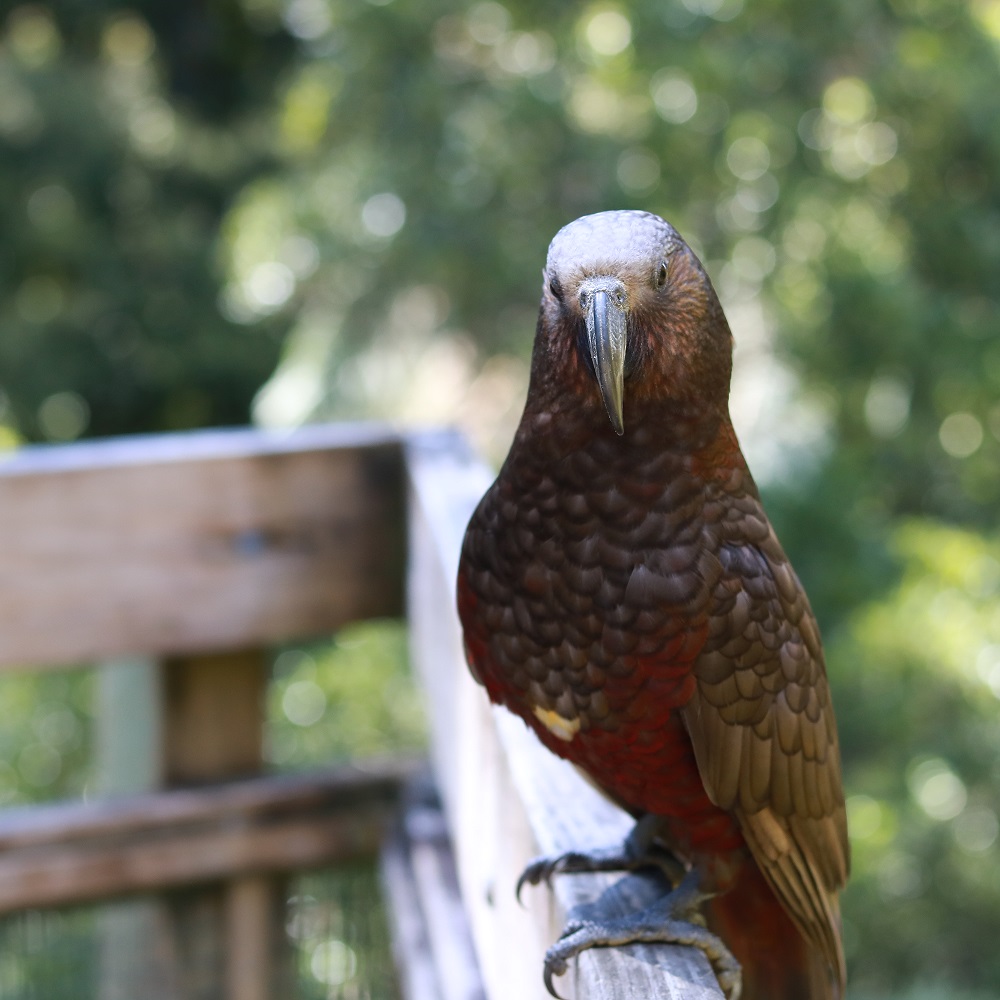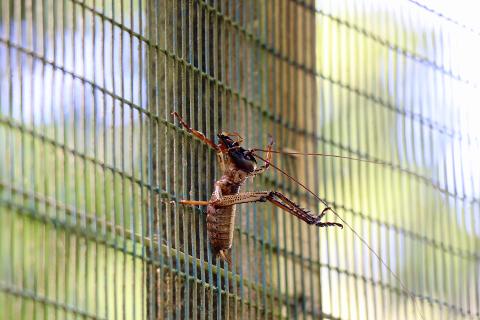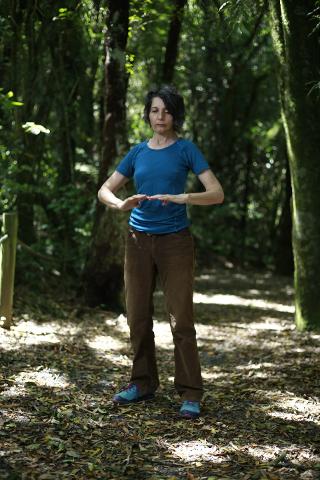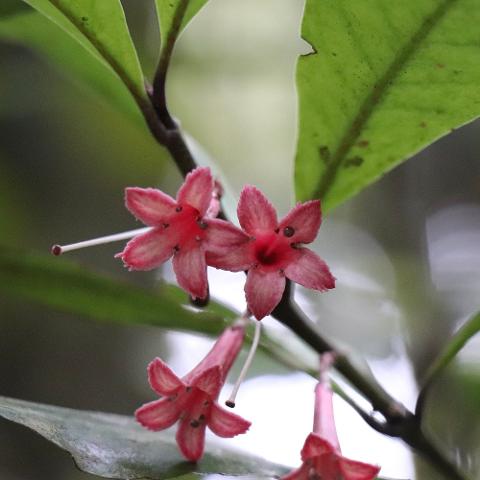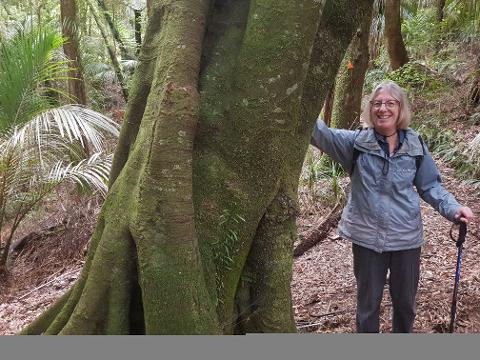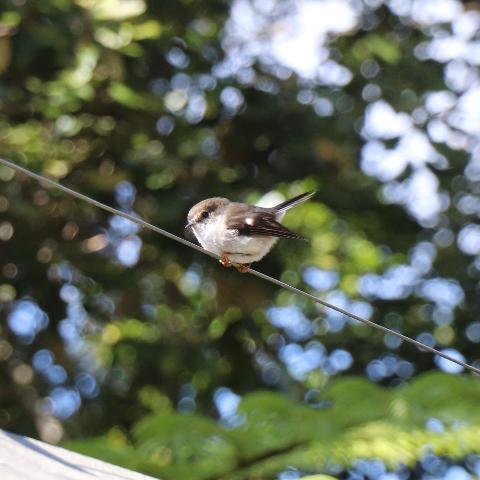 Duration: 14 Hours (approx.)
Location: Pukeatua, Waikato
Product code: SMMNOW
This booking is subject to availability and we will work with you to confirm a date and format for your team. Select the number of participants to place an enquiry or use the contact us option.
Day 1 - Forest Immersion

Refer to our one day programme description of Forest Immersion.

Duration: 7 hours
Day 2 - Nature & Nosh, Mindful Planning at the Bush Boardroom (or Team Building)
The second day brings in our Nature & Nosh partners. A planning day in the great outdoors.
A full day designed to use nature to improve your individual and team contribution to a powerful planning or strategy offsite. Use our unique bush boardroom to increase mental clarity. We take a stripped back and unplugged approach to these days - minimal distractions for the best results. A morning mindful hike will prepare the team for the session, with their creativity boosted by up to 60%!
Duration: 7 hours

Includes: 1 hour mindful hike, 50 minute Seasonal Forest Highlights Tour, morning tea, lunch, 4 hours self-facilitated session at the Bush Boardroom for your strategy, planning session or special meeting.
A 10% discount applies to our packages.