Nature of Work (one and a half days)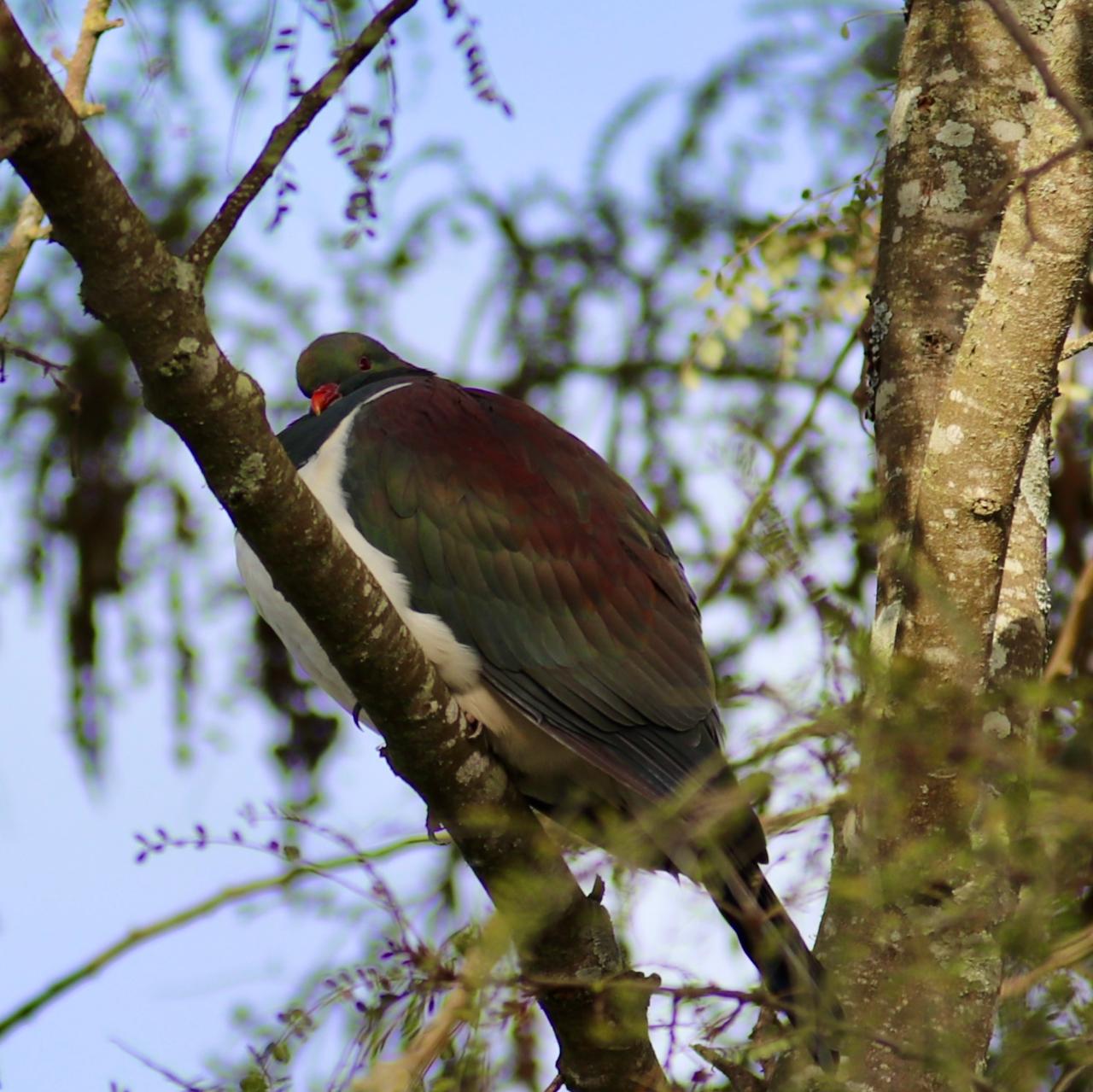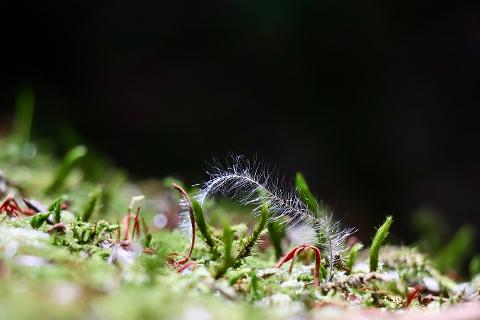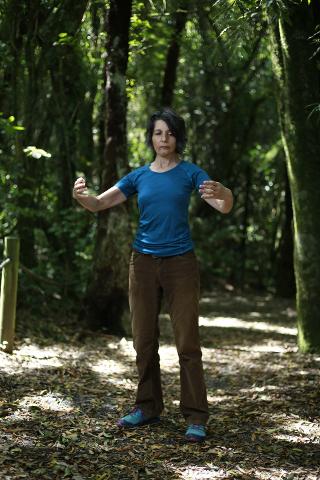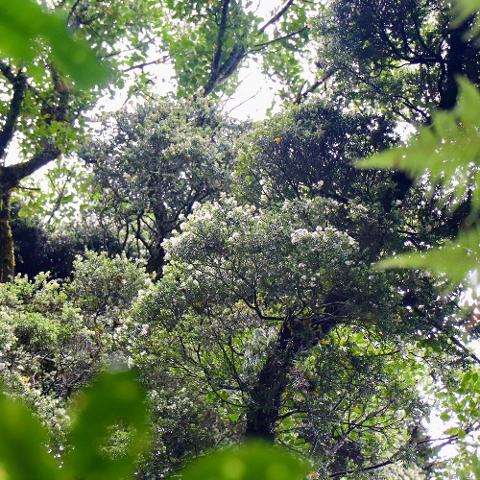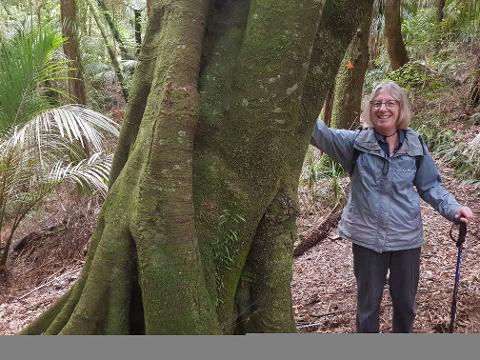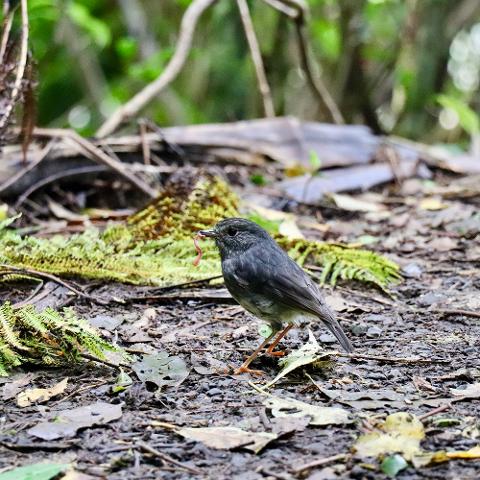 Durata: 11 Ore (aprox.)
Locatie: Pukeatua, Waikato
Cod produs: SMMNOW
This booking is subject to availability and we will work with you to confirm a date and format for your team. Select the number of participants to place an enquiry or use the contact us option.
Day 1 - Forest Immersion

Refer to our one day programme description of Forest Immersion.
Day 2 - Nature & Nosh
The second day brings in our Nature & Nosh partners. Perfect for strategy, planning or creative brainstorming! Does your team need some natural inspiration and to get away from four walls and a roof to create some magic together? Spend half a day on the maunga together, on a mindful hike and with exclusive use of our bush boardroom and watch that creativity spark!
Includes: 1 hour mindful hike, 30 minute Seasonal Forest Highlights Tour, morning tea and 2 hour self-facilitated session at the Bush Boardroom
A 10% discount applies to our packages.